Bjorn is a designer of interior and exterior spaces, working with a variety of clients in Belgium. He was in need of a logo and visual style for his business.
Interior – Exterior is the baseline, and the starting point for the logo. The circle is made of 2 brackets, symbolising the space between (interior) and the space outside (exterior). Two colours give a playful suggestion of depth. This was complemented with Bjorn's name in his own handwriting.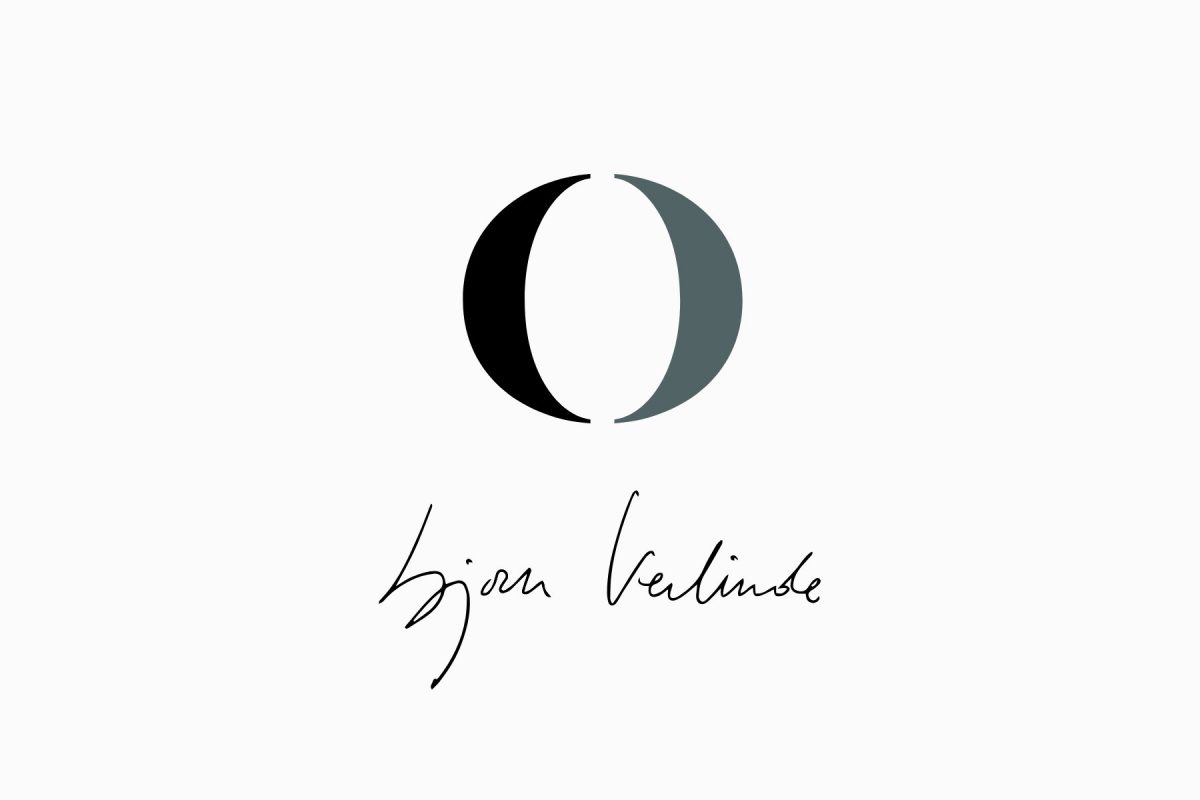 Three colours and a font with a funcional and technical feel that contrasts the handwritten name in the logo. A visual style that gives the projects center stage.