A new concept for a bistro / cocktail bar in Santa Pola, Spain. An interior with industrial and tropical influences and views of the marina, combined with mediterranean food and fine cocktails.
This is a place to start the day with a coffee, still your hunger with a sirloin steak from the Josper grill or watch the sun set over the bay at night while enjoying your drink.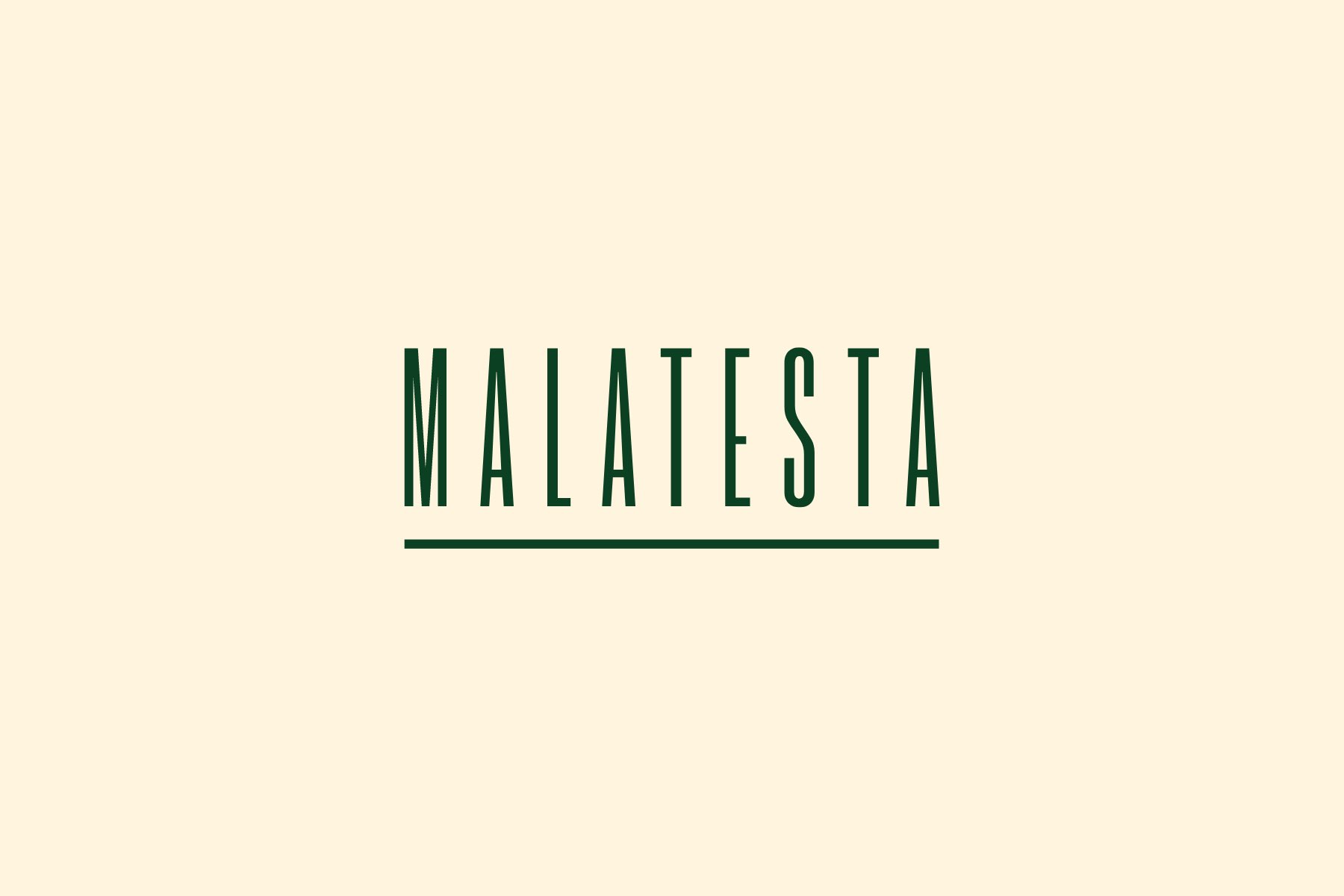 We created a logo that is simple but stylish, with an industrial feel. There is also an additional wordmark M that can be added on certain items.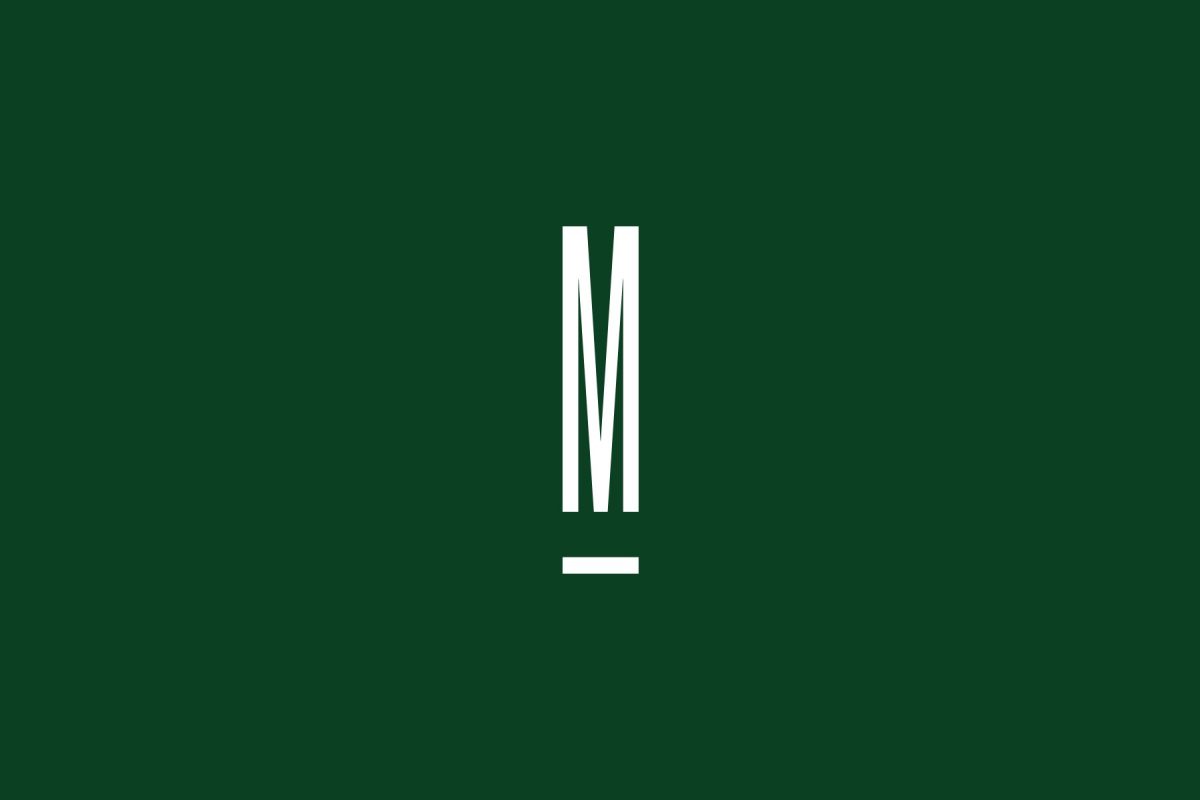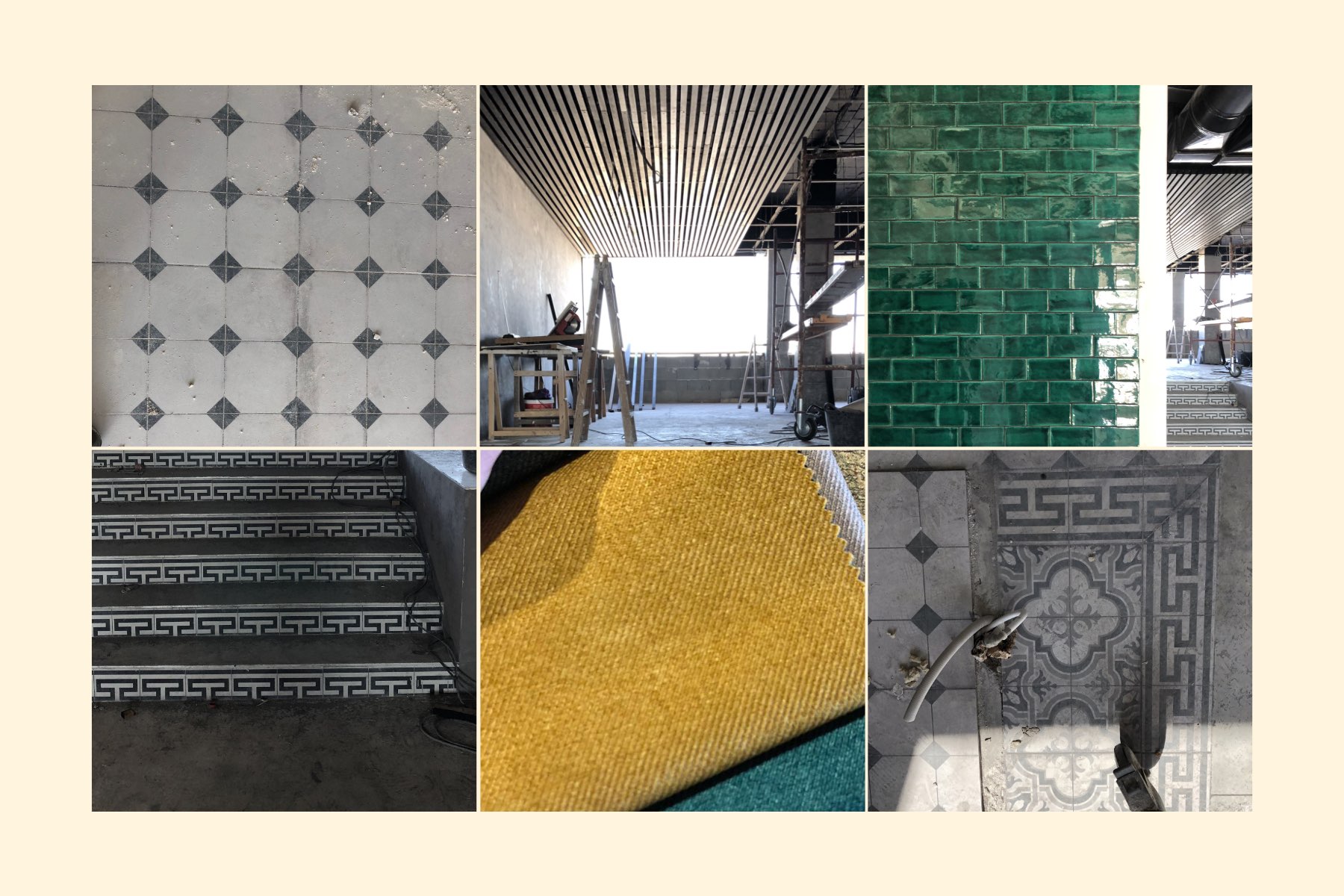 When we started with the logo and visual identity, there where already hints of how the place would be. The colour palette is directly drawn from that early stage of construction.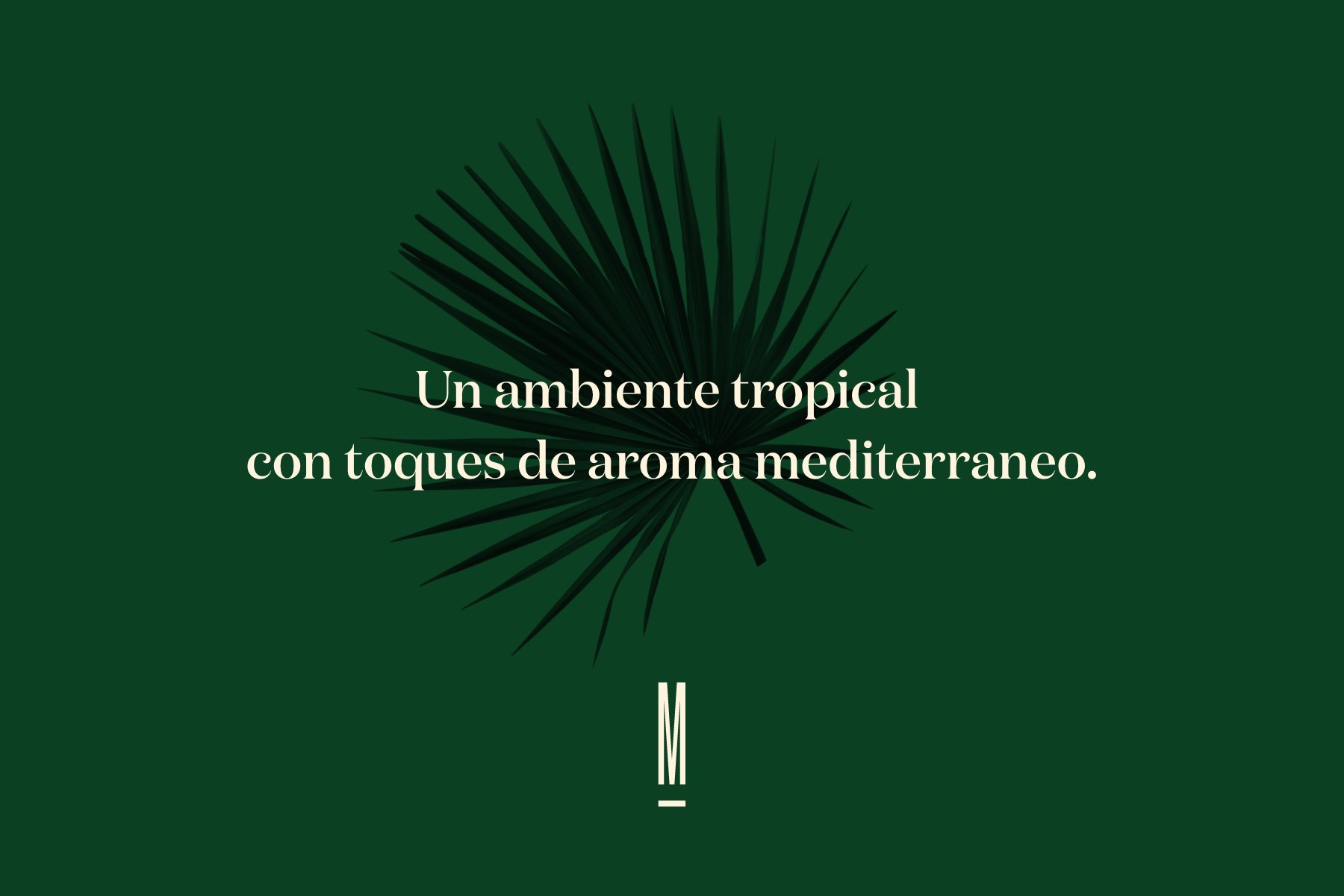 ZZeen developed an illustration style to capture the mood of the interior, developing a style of collage with images of tropical plant leaves and brush strokes.