A campagin in Belgium to make amateur sporters aware of the risks of alcohol and drugs in and around the field. Sportivos is aimed at the clubs and consists of 3 levels: Bronze, Silver and Gold. Every year the club can achieve a new level by following the campaign assignments.
After Brussels agency C+H created the concept, ZZeen was responsible for the design of the logo, creation of the visual style and the application across all items.
Commissioned by C+H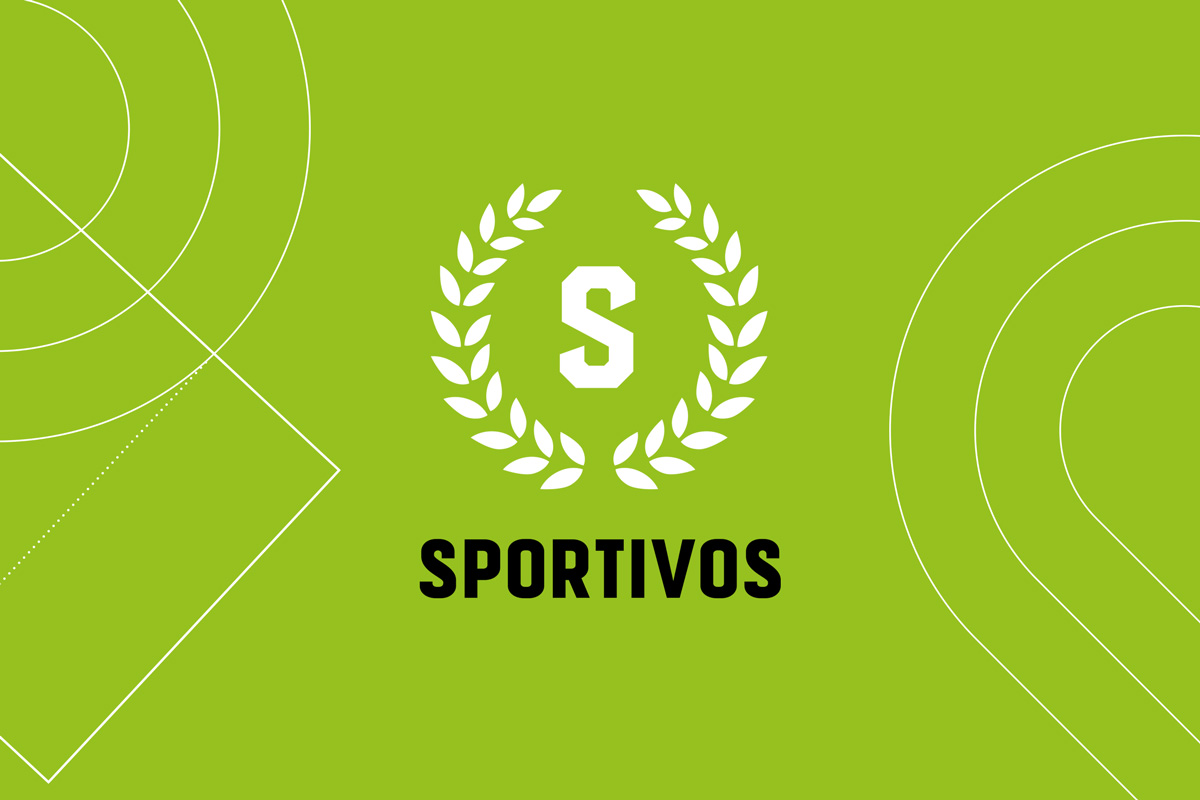 The main Sportivos color is green. Every level has its own complementary logo and accompanying color: bronze, silver or gold.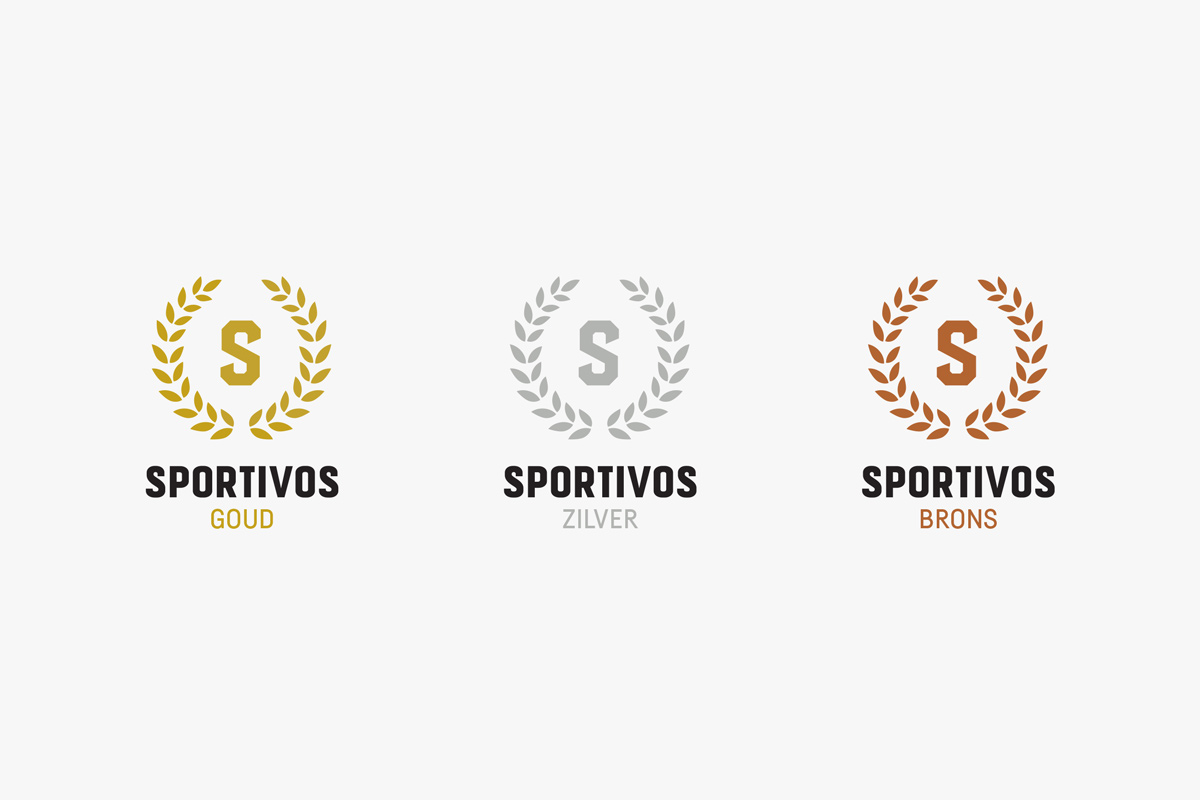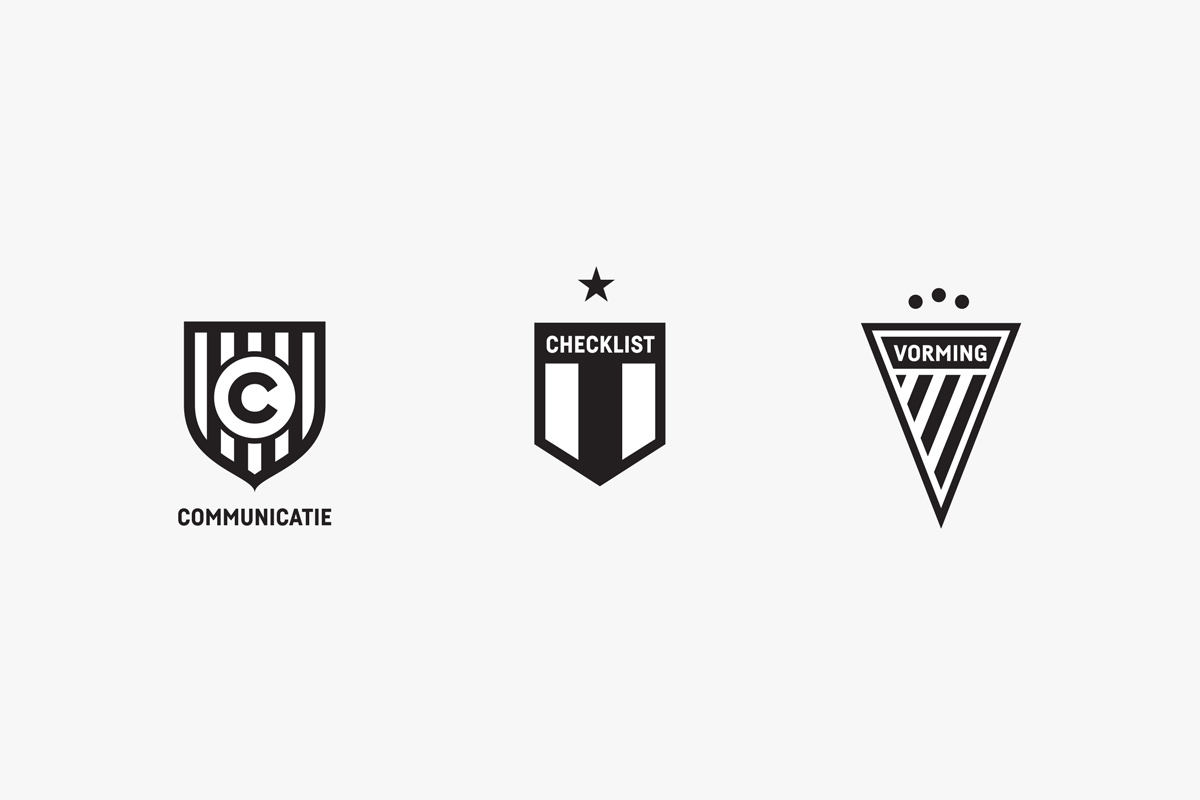 For every level, a package of campaign materials is made available with a mix of informative items and assignments.