A multi-disciplinary studio in Tarifa, they take on architecture, interiors, furniture, objects and art. Despite being driven by a love for clean lines and basic shapes, a touch of pastel colours and 80ies Miami is always lurking around the corner.
This formed the basis for the visual identity.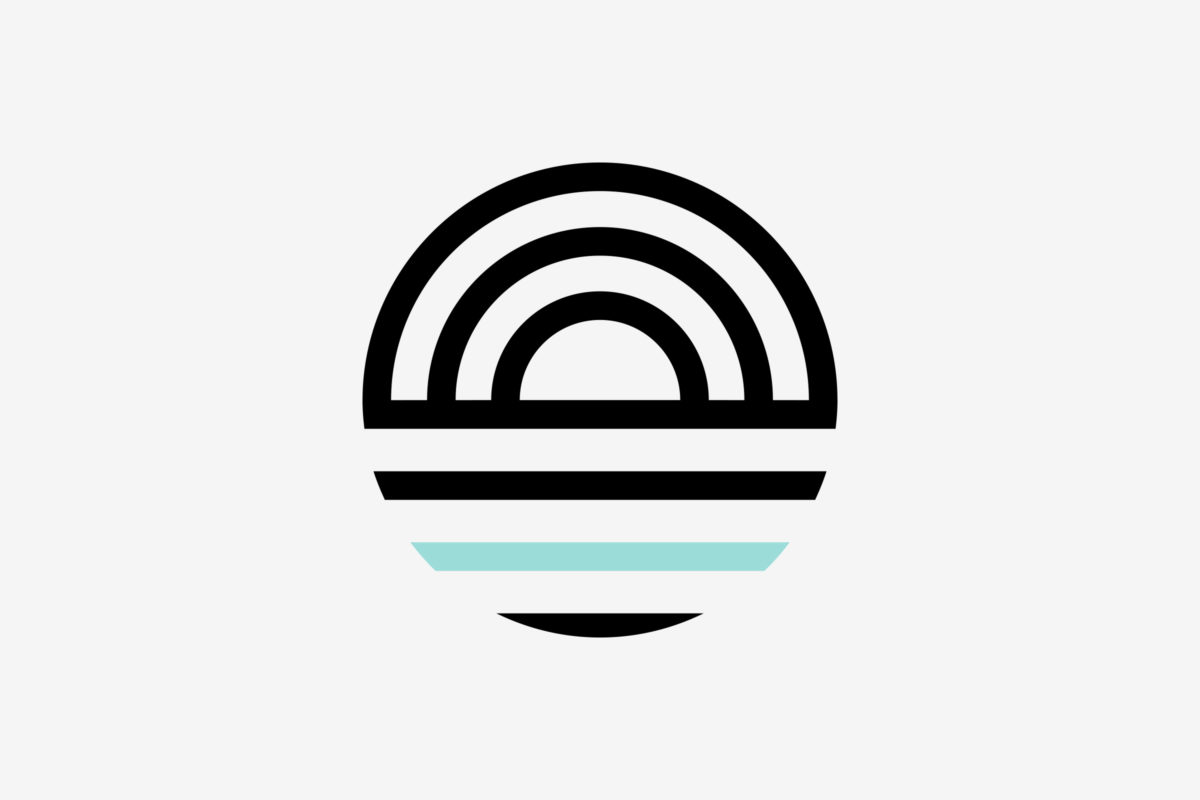 The dash of color in the Sunset logo refer to their trademark use of pastel blue, pink and yellow in details of interiors and furniture.